art-4-you-by-vike –
for art associatio

ns,
collectors  and for lovers of progressive

art
September-October 2017
Solo exhibition at Galerie Boehner in Mannheim.
You are very welcomed to join us saturday 2nd. of sept. at 19 o'clock in the gallery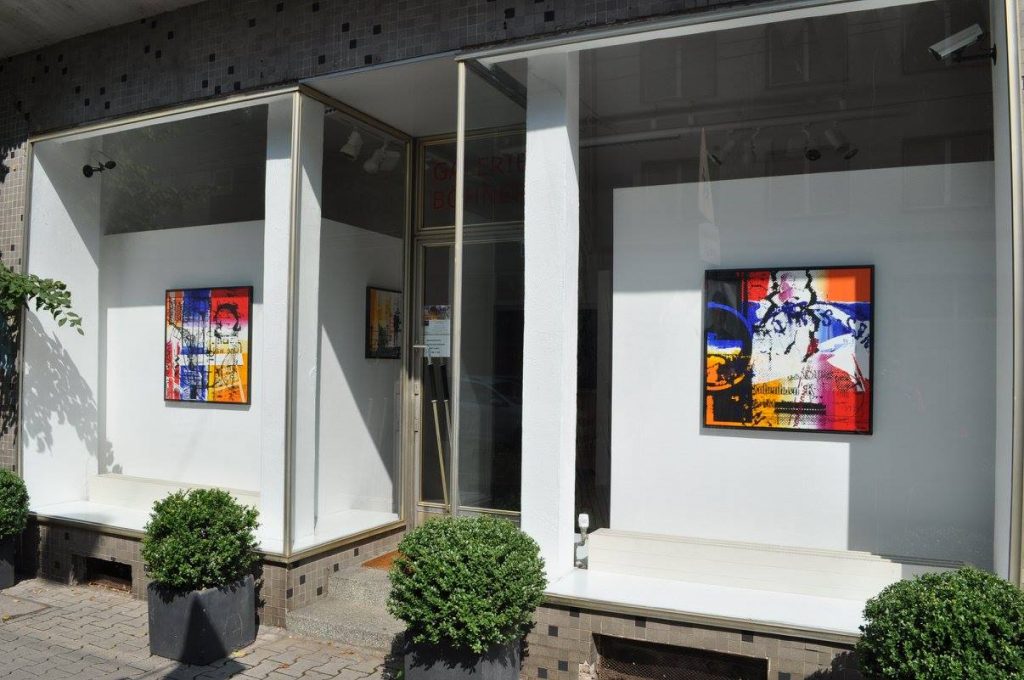 2016
I attended an exhibition in London
ROA Gallery, 5b Pall Mall, London SW1Y 4UY
from April 4, 2016.
Here you see some of the paintings on exhibition
2014
I attended an exhibition at Gallery Bøhner in Mannheim, Germany
Opening at Gallery Bøhner 2014.
Here you see some of the paintings on exhibition
If you like to receive e newsletter sign up here